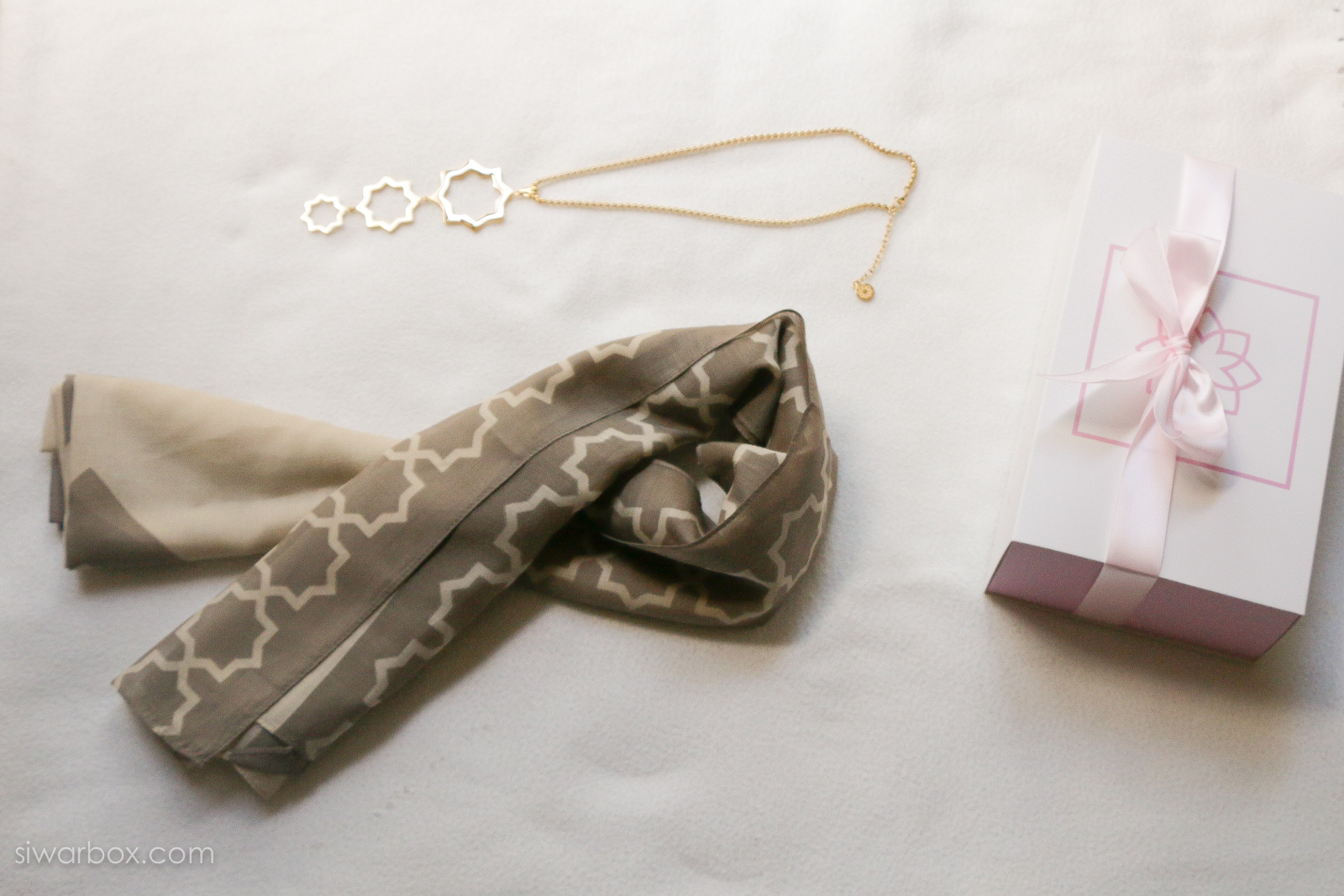 Lahore Box (Winter17)
A magical, golden experience inspired by Jehangir's Tomb in Lahore, Pakistan.
Lahore SiwarBox was one of our previous subscription boxes and comes with the Goldern Lahore Star, the Silky Lahore Star and an artwork of Jehengir's Tomb.
Packaging: Every box is wrapped in our custom-designed boxes and pouches.
sold out